Bio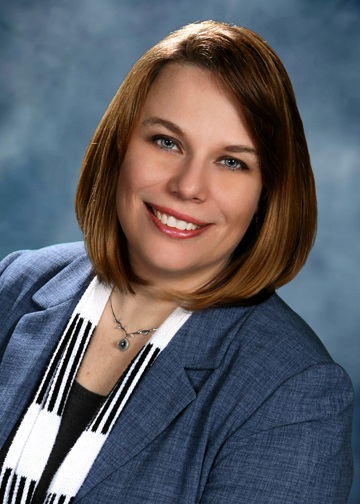 Securities Registrations: 
Series 7 - General Securities Representative
Series 65 - Investment Advisor Representative
Fiduciary
Florida License:
2-15 -  Life, Health & Annuities
Education:
B.S. Finance
LINDA M. TAYLOR
President, Primary Advisor
In 2000, an unexpected life change made Linda seek a financial planner for some complicated new decisions. She recognized a need in the financial planning industry for better service to people experiencing tough life transitions, and changed careers to help bridge that gap.  
Linda specializes in creating holistic financial plans for family caregivers, in addition to providing traditional planning services for non-caregivers.  She understands that many special needs impact the financial decisions of caregivers and their loved ones.  This type of planning requires a broader base of services and resources to address these unique concerns. 
In addition to managing assets and investments, Linda helps clients navigate important steps related to their finances such as:
analyzing existing asset and estate documents

assessing care needs

creating a care plan

choosing providers
To better serve those with special needs, Linda opened Cambridge Planning Group at the One Senior Place center in Altamonte Springs, Florida.  This location provides convenient access to respected professionals in estate planning and elder law, long-term care planners, social workers, and assisted living placement agencies.  It also provides a forum for frequent educational and social events which help clients stay informed and in-touch with their professional team.
Linda volunteers on the Board of Directors for the United Safety Council. This non-profit agency serves to reduce preventable injuries and saving lives worldwide.  When not at work, she and her husband, Randy, enjoy time with family and friends including three furry, canine kids.  They enjoy biking, kayaking, and the occasional 5k (Linda) or marathon (Randy), although college football season is a sacred time in the Taylor household (Go 'Noles!). The Taylor's are certified in foster care and look forward to expanding their family to include those who can actually sit at the dinner table!